ALL TYPES OF CERAMIC TILES
Depending on its composition and manufacture, we talk about one type or another. Do you know them and Guide Of All Types Ceramic Tiles?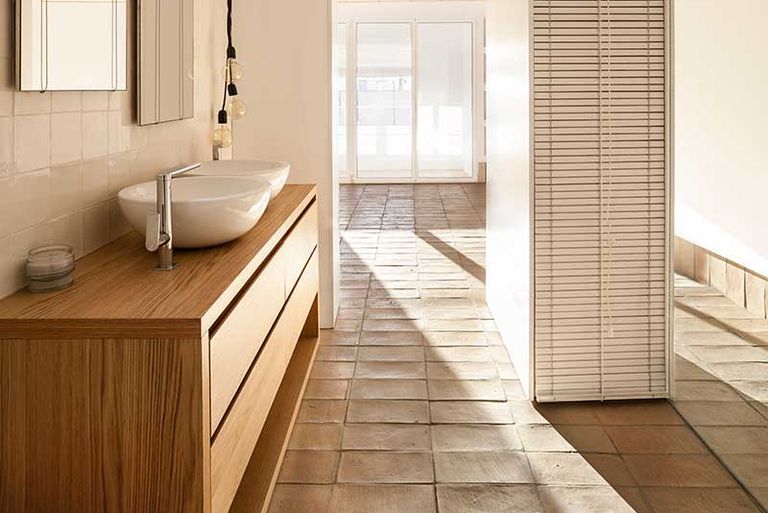 Guide Of All Types Ceramic Tiles: Yes, we are also passionate about ceramics to cover floors and walls in the home. Choosing one type and the other depends on each interior design project and for this, you must choose the best class for each result. Here are the keys to differentiate them.
The raw materials that make up ceramics come from the earth, so the result is a material of excellent quality thanks, among others, to clay. In addition, we obtain a sustainable and resistant product from all this natural synergy, easy to install and with endless designs that make it the favorite of all houses.
Choosing one type or another will depend, among other things, on the location, the functions it will fulfill, or what decorative value it will give to each room.
TILE
A ceramic tile with high water absorption, perfect for interiors.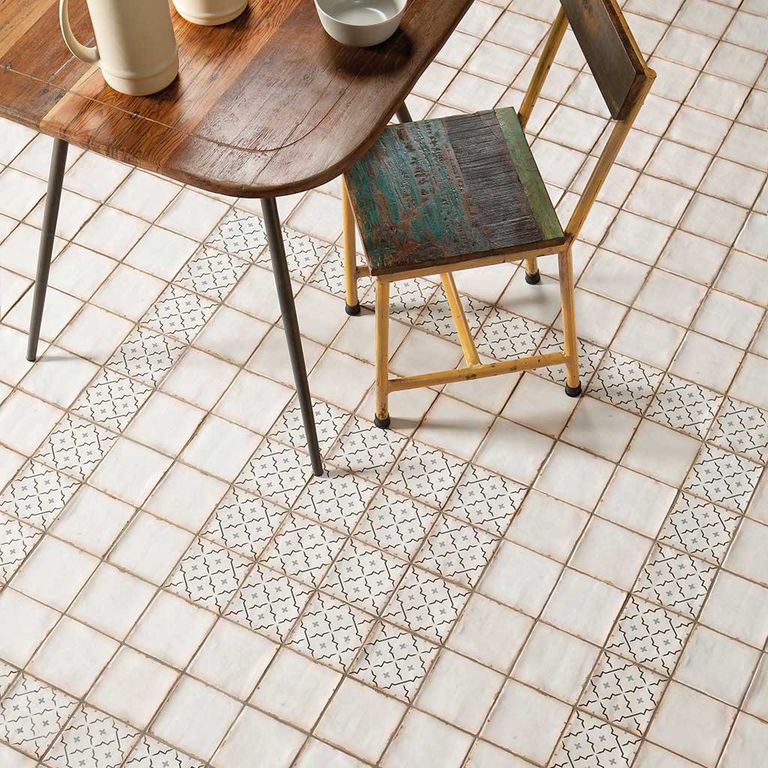 In the image, Peronda tile, from the Harmony series by Acer (12.5×12.5 cm).
It is ideal for its colors, for its versatility to decorate it with volumes and textures. Now, for the fascination that the vintage trend has awakened, it is causing them to reinvent themselves every day.
PORCELAIN STONEWARE
It has low water absorption.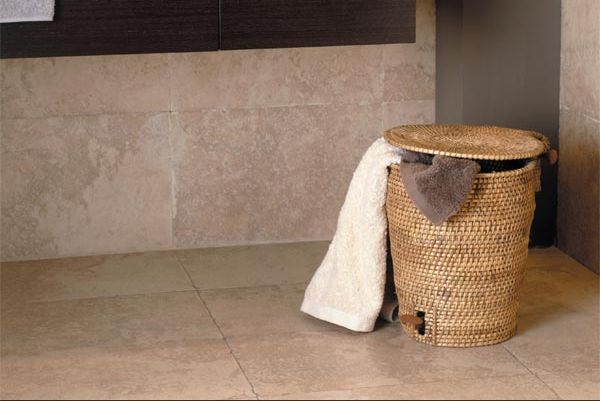 Hearst
They are tiles that are presented as unglazed surfaces, ideal for a contemporary look without being excessively decorative.
THE GLAZED GRES
Within stoneware, this tile can have a high or medium-low level of water absorption.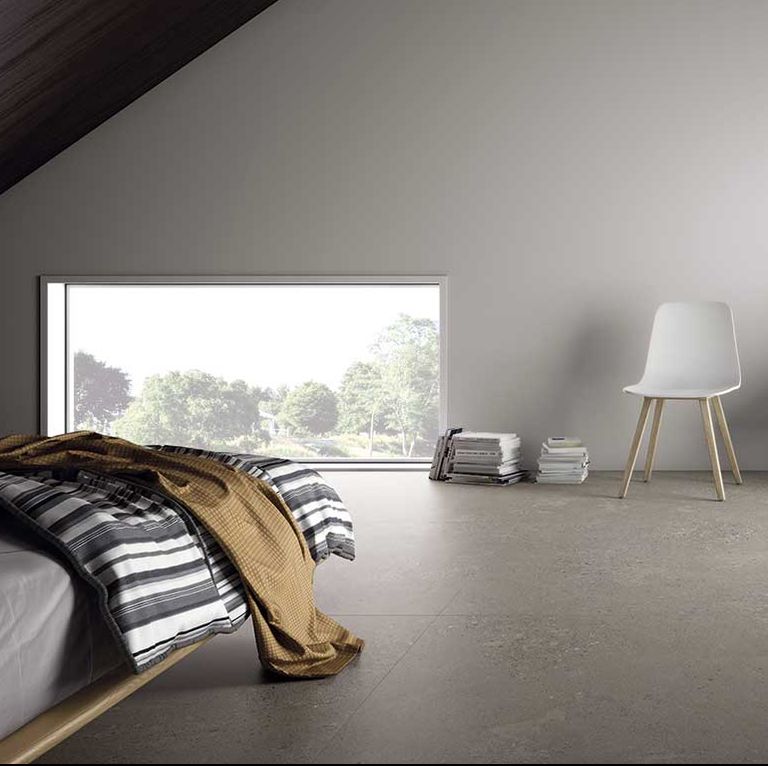 In the image, Inalco porcelain stoneware, from the Masai series by Acer, in a natural finish and a stone tone (150 x 150 cm).
Suitable for interiors but also for covering exterior facades and floors, due to its great resistance to frost and abrasion by sunlight. It can be glossy or matte, monochrome, or combined. His result: a contemporary aesthetic with perfect classic touches.
RUSTIC GRES
For those townhouses in which to unleash rustic creativity.
bathroom with rustic stoneware floor
They are tiles with low or medium-low water absorption, are molded by extrusion, and generally have ocher tones. They fit perfectly in outdoor environments, such as facade cladding.
COOKED CLAY
These types of tiles are manufactured in small collections with artisanal means.
terracotta tile floor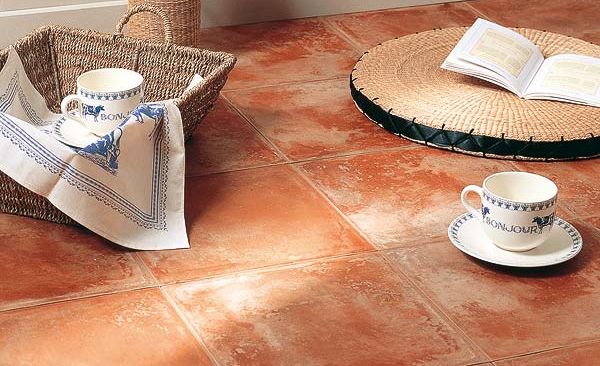 Hearst
They need treatments before and after their installation to maintain their shine, resistance to dirt, and impermeability. They have an irregular texture and are rustic-looking pieces ideal for exteriors: gardens, terraces, balconies …